Philosophy of blue service
Protectia Patentes y Marcas is a legal boutique that provides its services with the highest quality and personalization to its clients. Our portfolio of files and the satisfaction ratios of our more than 3,500 clients, who have entrusted us with their assets for more than twelve years, endorse us.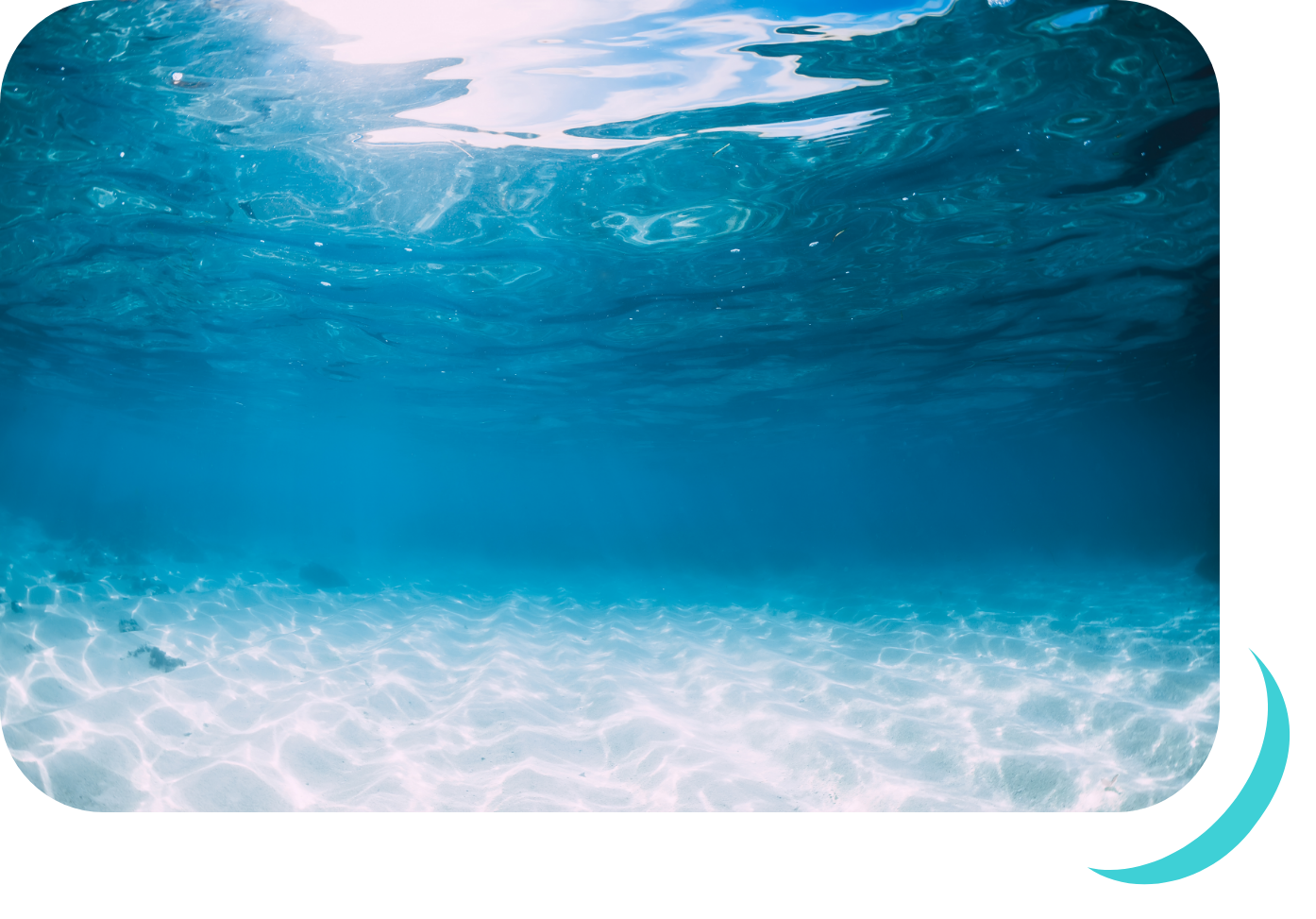 At Protectia we say we are blue because our corporate social responsibility is identified with water: clear, transparent and adaptable. Our professional effort is oriented towards achieving our objective:
"To give protection to the core of your competitive advantage in the most efficient way"
In order to achieve this, we are constantly learning and evolving. For us, no two clients are the same and each solution is designed based on our knowledge of the particularities of each case and the experience acquired by our team.
At PROTECTIA the human team is the key to our success. For this reason, we are particularly interested in ensuring that the people who work with us feel comfortable, motivated and integrated into a professional team of which they form an integral part.
That is why we make every effort to ensure that those who join our firm grow with us and develop their skills and competencies to the maximum. From our personal experience we know that professional dissatisfaction is a serious business error.
You create, innovate and develop
With this strategy you make a decision
You operate safely in the market
We assess your needs by analyzing to your projects and advising you on the best way to protect them and make the most of them.
We proactively monitor and accompany you to ensure that everything runs smoothly.
We are different from more traditional agencies
These points allow us to offer a professional service of the highest quality at competitive prices and thus achieve the full satisfaction of our clients.
Personal treatment and professional advice that makes it easier to make the right decisions.
Our clear communication and quick response.
Our efficiency means saving time, minimizing costs and reducing environmental pollution.