We are a modern professional firm specialized in Industrial Property, Intellectual Property and New Technologies.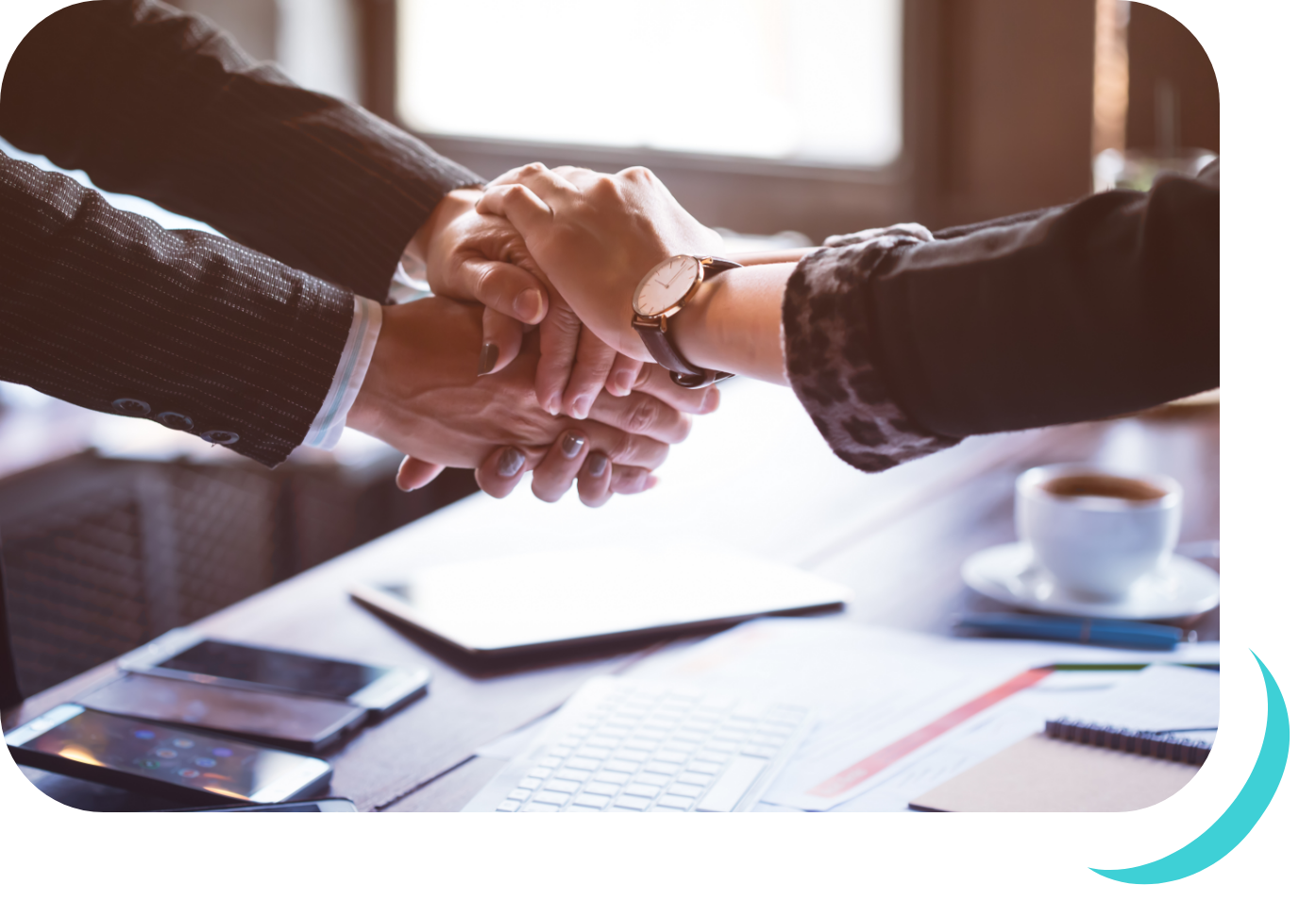 Commitment and experience
We combine the professional commitment and extensive experience of our members with the most efficient means of management and communication to provide a comprehensive service of management and technical-legal advice, both nationally and internationally.
We are dedicated to the proactive protection of your image and technology. We audit, review and efficiently manage industrial and intellectual property portfolios. We elaborate and execute customized strategies for the acquisition and defense of intangible assets.
We reduce the costs of your protection at international level and monitor your rights and your competitors.
Personalization and convenience
Our structure allows that one of our advisors can visit you at your premises, thus offering maximum personalization and comfort.
We count on a network of associated agents all over the world, through which we provide our clients with the best international experts, their legal, technical and administrative resources to provide a global management, advice and defense of your interests.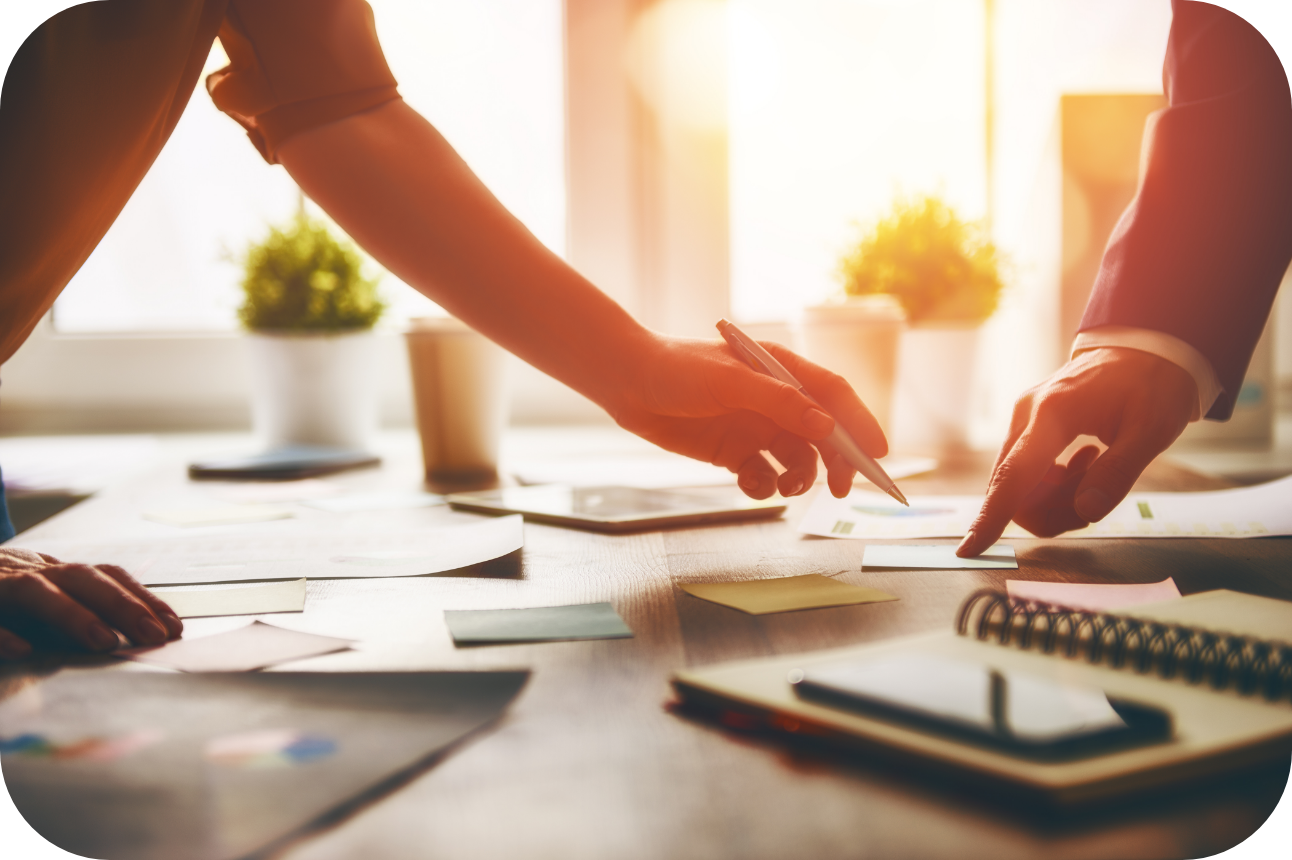 In addition, we are members of the most prestigious international associations of intellectual property professionals such as INTA (International Trademark Association) and ASIPI (Inter-american Association of Intellectual Property) in whose activities and meetings we actively participate.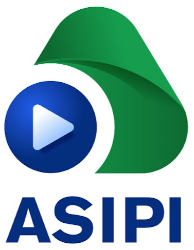 ENHANCE AND PROTECT YOUR IMAGE